Railroad Pub

and Restaurant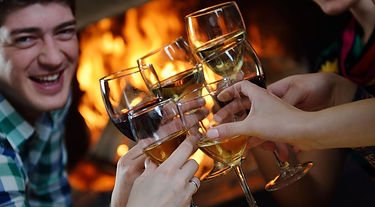 The Story Behind 6th Street Ale House
Click this text to start editing. This block is great for showcasing a particular feature or aspect of your business. It could be a signature product, an image of your entire staff, an image or your physical location, etc. Double click the image to customize it.
Click this text to start editing. This carousel is a great way to show off products or pictures of your business. You can click the green "Add Slide" button to add additional images to your carousel.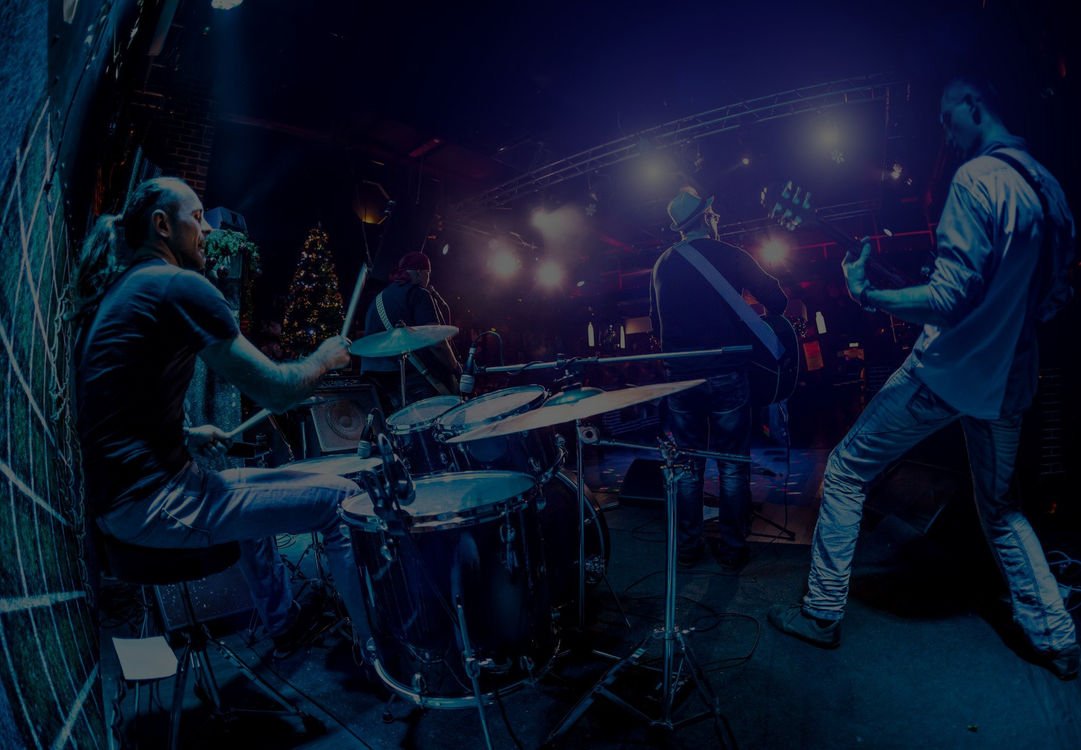 What Our Customers Are Saying
Click this text to edit. Choose a customer testimonial, review, or a quote from the media gives prospective buyers confidence in your brand, your products, and/or your customer service.
Jane Doe - Another Company, LLC